Swing Beds / Case Management
Our hospital offers swing bed services for patients who have progressed from acute care to sub-acute care. We offer daily activities to patients including physical therapy, speech therapy, occupational therapy, mental health services, intravenous therapy, and nutritional counseling.
We are happy to help you find long-term care should you or your loved one need it, and we take all insurances.
Case Management and Utilization Review
Functions within the hospital setting as a patient advocate. The Case Manager communicates with the patient, physician and the insurance provider to ensure that the best possible care is given to the patient based on national standards set by the American Medical Association.
This process begins with admission to the hospital. Patients are assessed for discharge needs and assisted with providing these needs. This might include home health, skilled nursing placement, home medications and equipment. Utilization review provides insurance companies the information needed to provide financial coverage for a hospital stay. In other words this department demonstrates to the insurance company the seriousness of your illness, by providing diagnostic results and physician plans of treatment to the insurance company.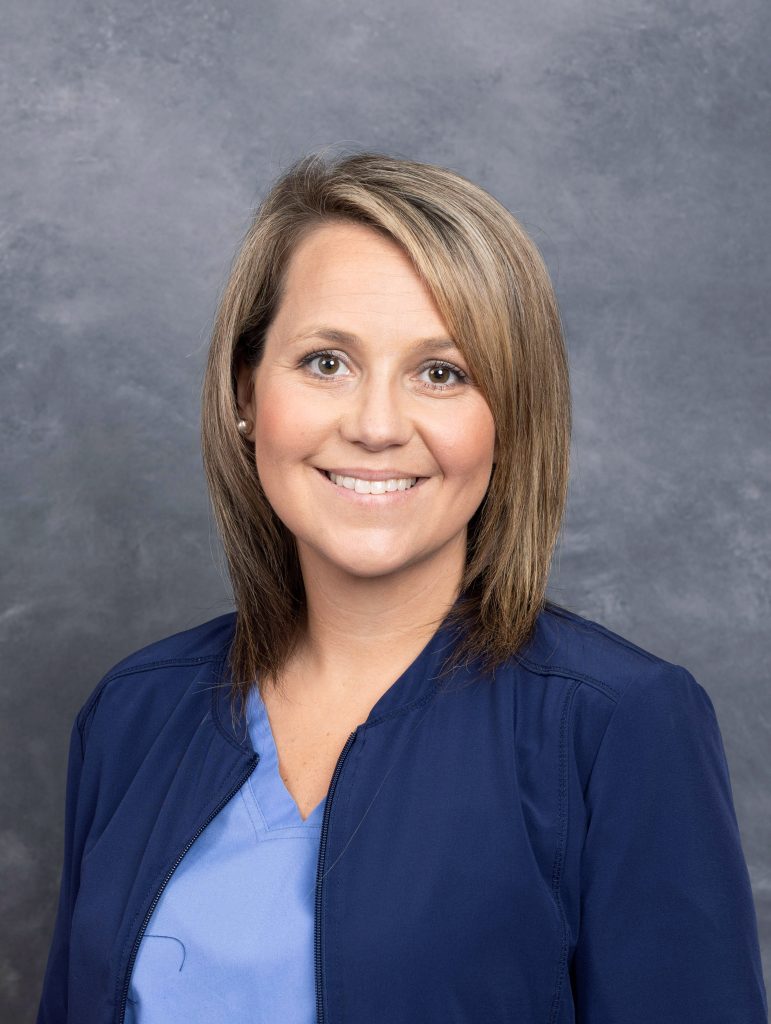 Brannon House, RN
Director of Case Management
Swing Bed Coordinator