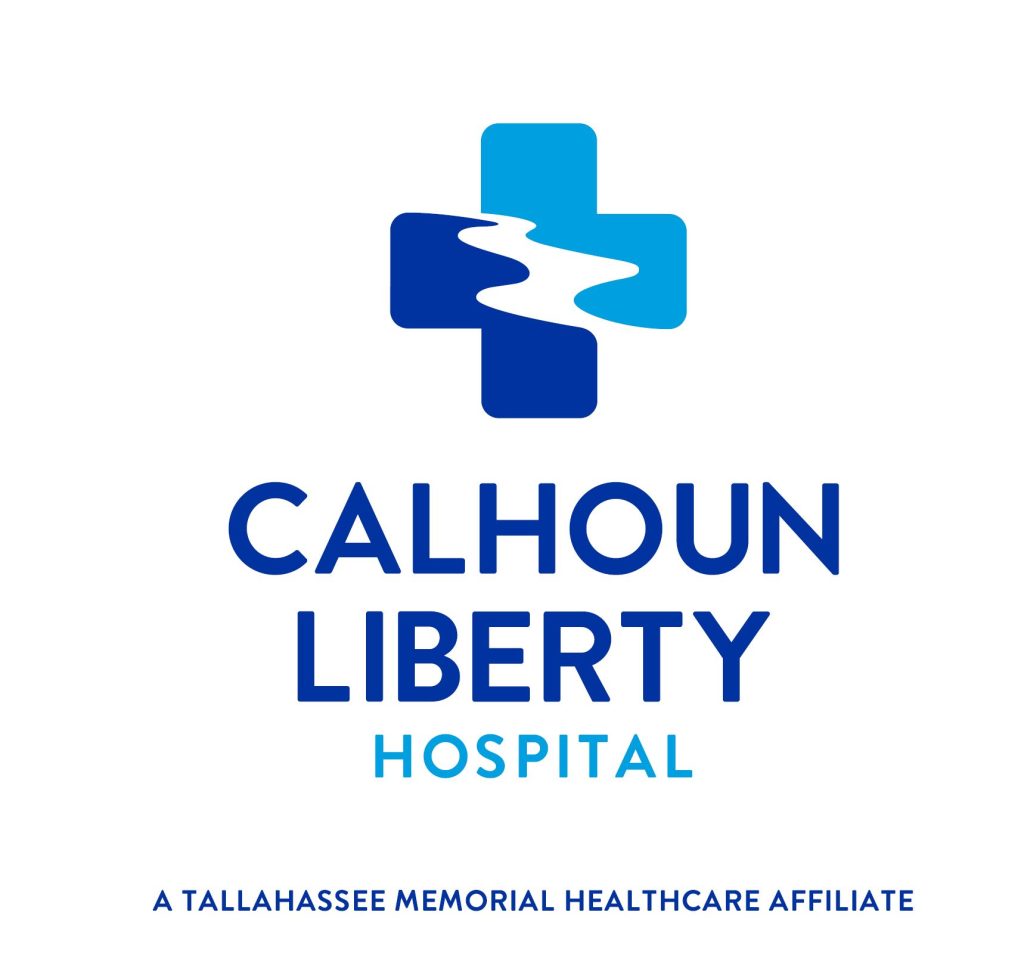 Calhoun Liberty Hospital and its employees are dedicated to delivering professional, courteous and compassionate care to all of our patients. We offer a gentle hand and friendly local faces when you need it most. Here at Calhoun Liberty Hospital, we are committed to serving the community's needs. We are here for you.
Patient Portal
The patient portal gives you access to your medical record as well as the ability to pay your bill online. Click
www.thrivepatientportal.com
to enter the portal. You may also access the
user guide here
or watch the
patient education video
for the portal.
Patient Financial Services
Visit our
Patient Financial Services Page
for information on Patient Billing, Price Transparency, Charge Master Listing, Financial Assistance, Payer Websites, Discounts, Policies, and more!
Additional Practitioners or Service Providers
Certain medical providers that practice in the hospital or assist with care may be private practitioners and not employed by Calhoun Liberty Hospital.
You will receive a bill for your hospital services.
You also may receive separate bills from your personal physician, emergency room physician, hospitalist, radiologist or other healthcare professionals that care for you while you are treated at the hospital.
Questions about any of these bills should be directed to the number printed on the statement you receive.
Non-employed medical providers that practice at Calhoun Liberty Hospital are not required to follow the hospital's Financial Assistance policy.
Further information about the assistance or payment arrangements a non-employed medical provider may offer can be obtained by contacting the provider directly.
A listing of all non-employed medical providers that perform services at the hospital and not covered by the Financial Assistance policy can be viewed on the
Patient Financial Services
page under
Additional Practitioners or Service Providers
.
For charge estimates and billing questions, please contact the health care practitioners who may provide Emergency Department services, Inpatient services and Radiologist services to the you while in the hospital. These contracted physicians may or may not participate in the same insurance plans that Calhoun Liberty Hospital participates in. You may contact the respective physician group to verify if the practitioners accept your specific insurance or health maintenance organization (HMO). Please click Patient Financial Services for contact information for all physician groups who may bill you separately for services provided at Calhoun Liberty Hospital.
Florida Health Price Finder
A service of the Agency for Health Care Administration
AHCA's
Florida Health Price Finder
provides estimated payments for over 200 bundles of care, showing the payment information by each component of care. Health plan claims data are the source for the data on the pricing website.
Click here to access the Florida Health Price Finder